Fanuc 16i-TA Control Package

Fanuc 16i-TA Control Package Maintenance Manual 63005-EN

Fanuc 16i-TA controller package. This control package consists of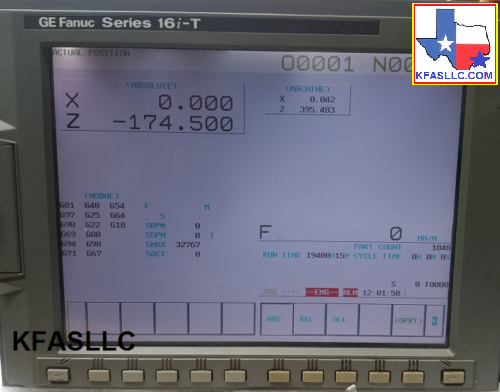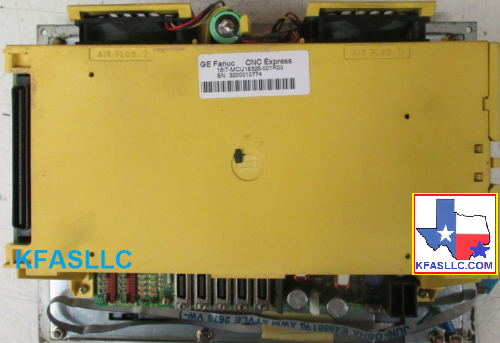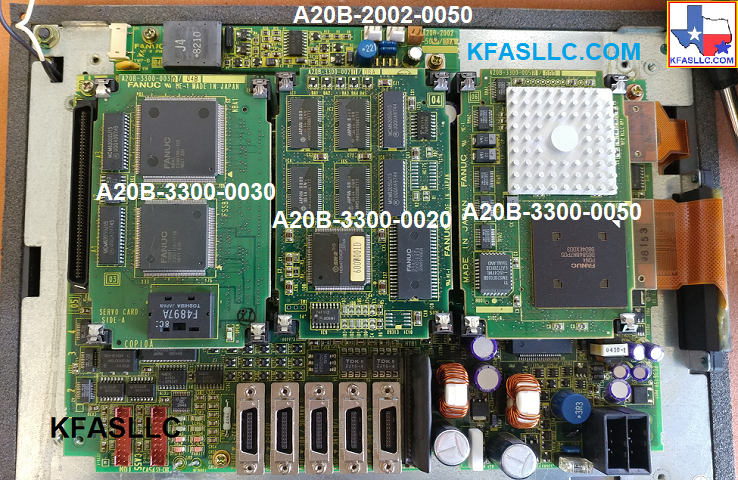 Fanuc CNC controls are custom configured by each machine tool builder to suit their particular needs. Therefore, you can not order a surplus control and simply "drop in" to replace your non-functioning control no matter how they may look similar. KFASLLC can assist you with troubleshooting, repairing, and replacing necessary parts on your control.
RECONDITIONED AND TESTED
RETROFITTING/ INTEGRATION SUPPORT NOT INCLUDED WITH PURCHASE.
Ideal purchase for this control package will be for your mission critical machine.